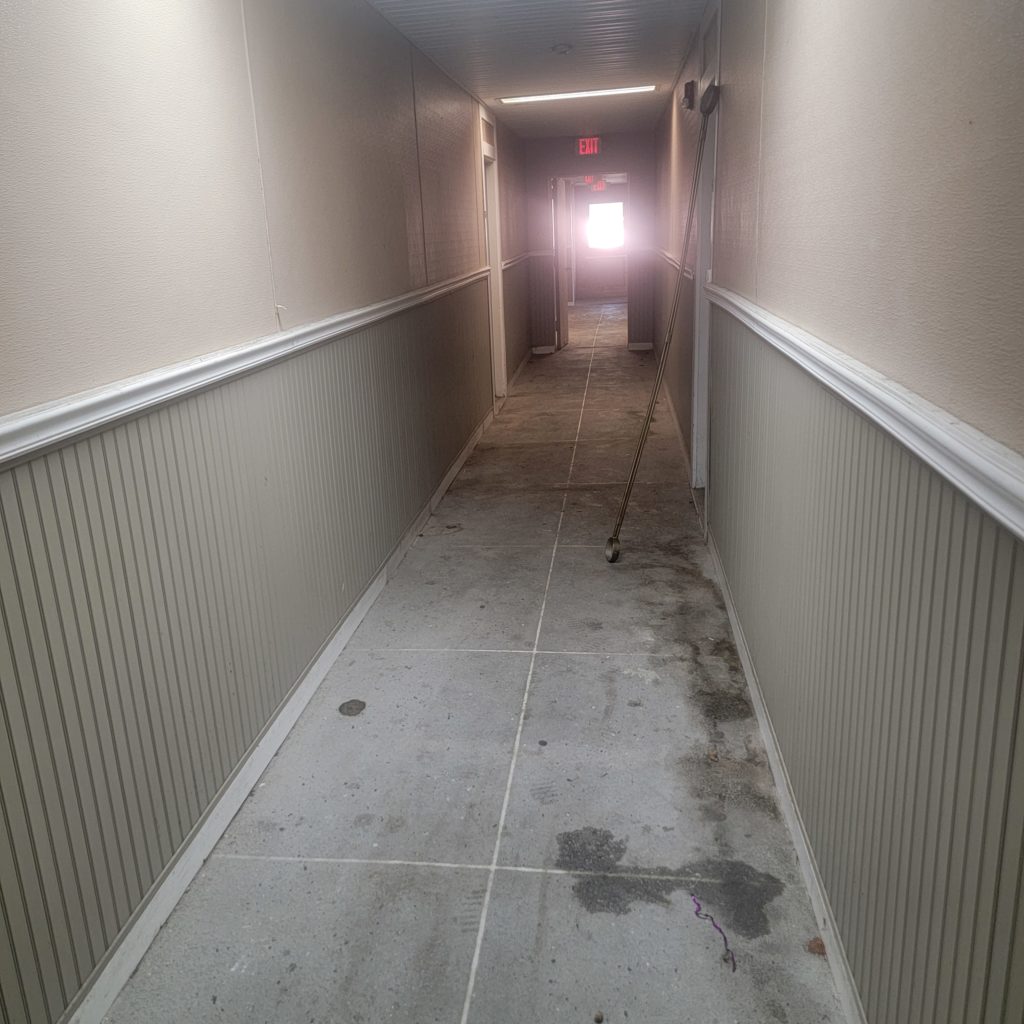 Rev. Richard Hamlet heads Global Ministry Foundation (GMF), a nonprofit focusing on building "affordable housing." GMF owns Bellemont (in Jeff Parish) and Parc Fountain and the Willows (Orleans Parish). All three have been in the media for their deplorable living conditions and GMF has been in the media before, in different states, for the same activity.

A lawsuit has been filed for tenants at The Willows and Parc Fontaine (email Daiquiri@jpnsi.org if you are a tenant and want to know more about this).
These complexes have been put up for sale. This throws the future of the tenants into question.
If you are a tenant at any of these complexes, please email us at info@nolarra.org.
A glimpse into the history of GMF and Richard Hamlet's failure to look after tenants.
https://wreg.com/news/on-your-side/gmf-selling-goodwill-warren-tulane-and-other-properties-across-southeast/
https://wreg.com/news/on-your-side/audit-reveals-gmf-financial-bookkeeping-errors/
https://www.commercialappeal.com/story/news/2016/03/29/hud-tells-gmf-to-consider-selling-three-troubled-florida-properties/90459532/
https://wreg.com/news/on-your-side/failures-with-gmf-troubled-housing-extend-beyond-non-profit-and-memphis/
https://wreg.com/news/on-your-side/gmf-faces-court-citation-for-bed-bug-infestation-at-serenity-towers/
https://www.nola.com/news/commissions-decision-on-new-orleans-east-housing-complex-gives-way-for-others-to-purchase-property/article_3e5d0f6d-042e-54a1-8e87-0e1c9ddfebae.html